ARC AUGUST: Week 2
Books Read: 
A Whole New World by Liz Braswell
Total Books & Reviews: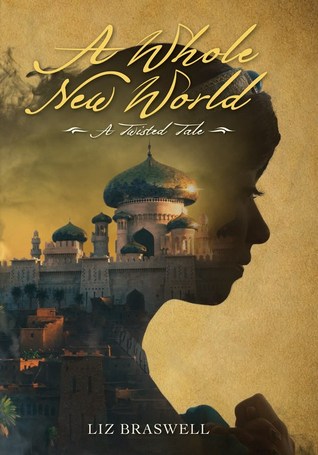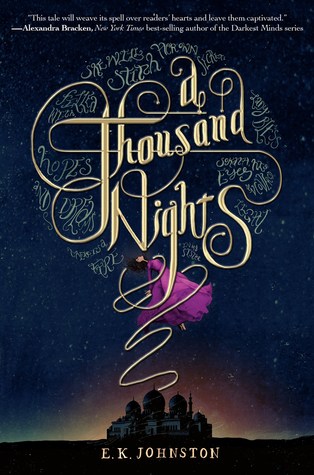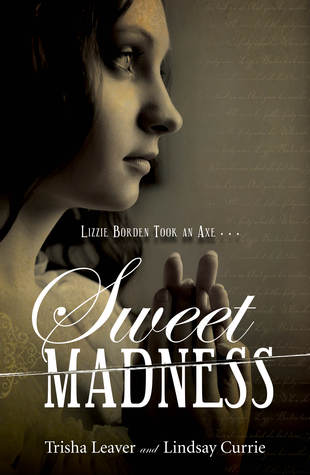 A Whole New World
by Liz Braswell |
Review
A Thousand Nights
by E.K. Johnston |
Review
Sweet Madness
by Trisha Leaver & Lindsay Currie |
Review
-------
On the upside, my Netgalley percentage has gone up a couple of points, now at 77% :) I haven't gotten to any of my non-netgalley arcs yet, but after I finish The Haunting of Sunshine Girl, I'm going to start on The Heart Goes Last by Margaret Atwood, which was provided via EW.
On the downside, I was denied the job that I've spent two weeks of painful anxiety and interviews on, and I'm completely lost in my life.