Hosted by The Broke and The Bookish
Top Ten Books on my Fall TBR
I know that it's technically still summer, but I'm in the autumn mood right this minute :) Here's what I'm looking forward to read!
1. Six of Crows
ONE WEEK ONE WEEK ONE WEEK!!! This is a book that I know I will drop whatever I'm reading to read!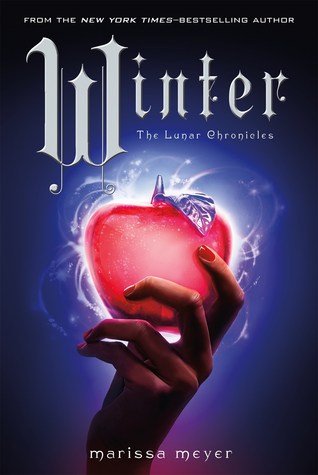 2. Winter
The finale of The Lunar Chronicles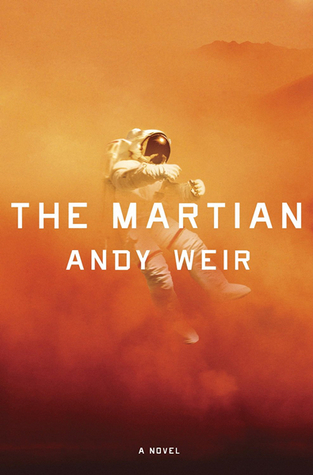 3. The Martian
This is up next on my tbr list, as I got it for my birthday (still making my way through my bday gifts,) and I want to finish it before the movie comes out :)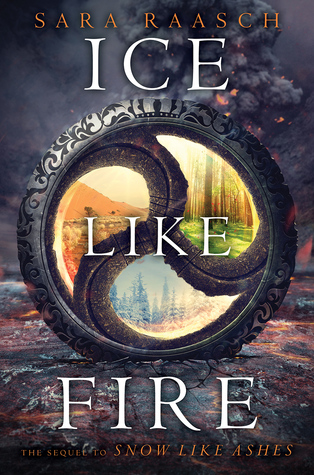 4. Ice like Fire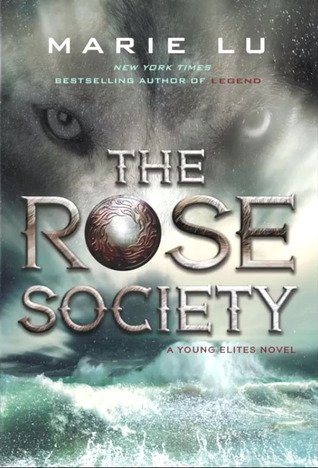 5. The Rose Society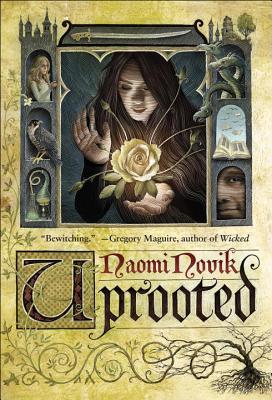 6.  Uprooted
Another birthday present :)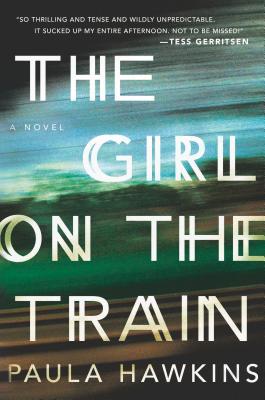 7. The Girl on the Train
This was up next in my to-read list, but I leant it to my mom, and she seems to like it, so I'm just waiting for her to finish it up so I can start on it.
8. The Newsflesh Trilogy
I bought this a while ago from the Book Outlet (for extremely cheap) and I think it'll be a great spooky read :D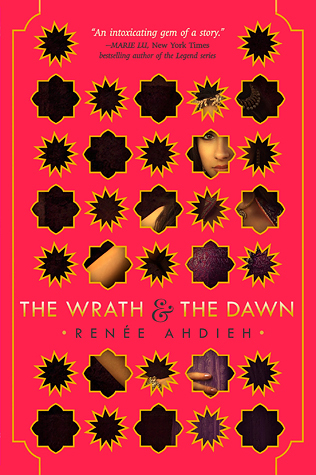 9. The Wrath and the Dawn
A looooot of people love this book, so I have high hopes for it!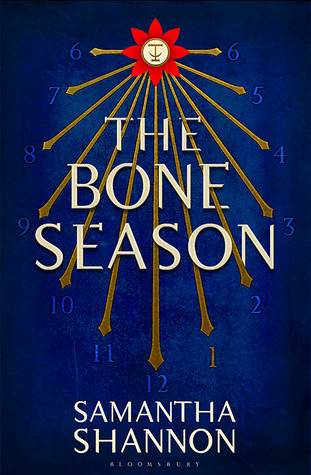 10. The Bone Season
----