Hosted by The Broke and The Bookish
Top Ten Books that would be on my syllabus if I taught YA 101
After a lot of deliberation, I've decided to choose books that could be read by Young Adults, although they may not exclusively be listed as "Young Adult." This list will go through several sub-genres in modern YA (or books I've read right before & through my YA years.)
Historical Fiction:
1. Stealing Freedom by Elisa Carbone
I read this book during a summer in my middle school years, and I've loved it ever since. This story includes elements of history such as slavery and the underground railroad, and would be educational towards both.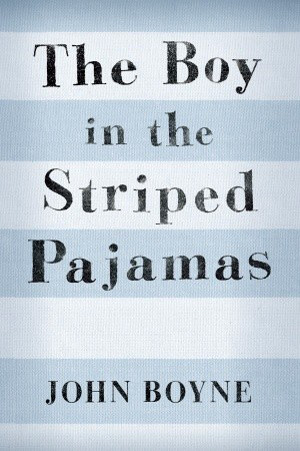 2. The Boy in the Striped Pajamas by John Boyne (Review)
Another book educational in history, I've read this book in the past year (mainly because my little brother had to read it for school,) and I feel this is a good book that displays some horrors and mysteries of the holocaust as seen through a child's innocent eyes.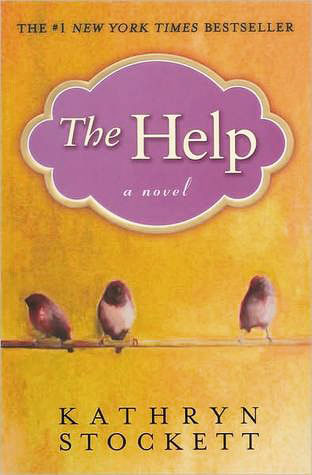 3. The Help by Kathryn Stockett (Review)
This book is not just entertaining, it's beneficial in understanding some of the life and struggles of living in the south during the years of the civil rights movement.

4. The Shunning by Beverly Lewis (Review)
This book is great in understanding a different culture than ours, that live among us. The Shunning is a great story and is educational on the ways of the amish.

5. The Boleyn King by Laura Andersen (Review)
A re-telling of sorts, this historical fiction explores a different history of a royal family. Great for fans of Phillippa Gregory!
Contemporary: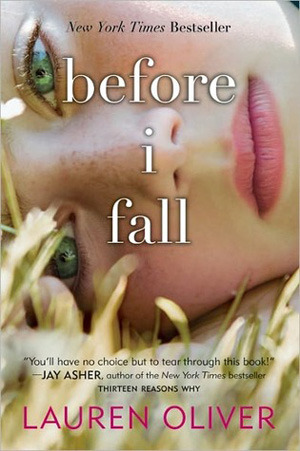 6.  Before I Fall by Lauren Oliver (Review)
This book would be educational and beneficial in understanding the emotions and effects of bullying, in a variety of ways. Just remember, in real life you get no do-overs.
Fantasy | Sci-Fi | Dystopian | Adventure: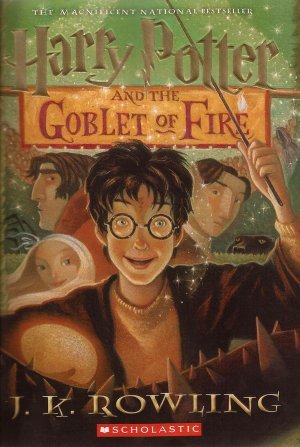 7. Harry Potter and the Goblet of Fire by J.K. Rowling
My favorite of the series, this book features mythological nuances with a great adventure!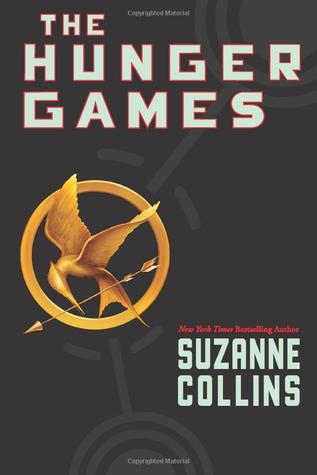 8. The Hunger Games by Suzanne Collins (Review)
A great example of a modern dystopian book, in my opinion. I loved Catching Fire more, but you have to read The Hunger Games to better understand the second book. This series displays a corrupt government and society in hardships, and how one goes about to overcome it.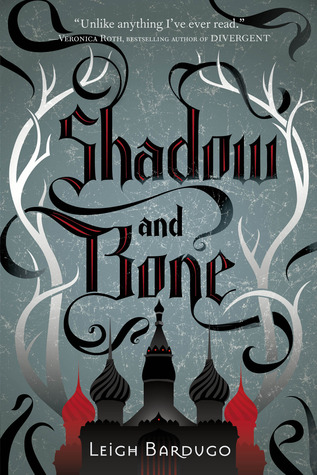 9. Shadow and Bone by Leigh Bardugo
A great fantasy with wonderful world-building! I recommend the entire series to exemplify a thrilling fantasy with a great protagonist and antagonist.

10. Life of Pi by Yann Martel (Review)
An all-around thought provoking piece with a thrilling adventure. I would use this book to exemplify allegory, metaphors and allusion.
----