It's that time again! Time to start planning my SHRA (should have read already) list for Read.Sleep.Repeat's ARC August!
To keep it short and simple, I'm going to choose 7 of my ARC's to read (all e-arcs, because I get through them slower than physical books, for some reason, and therefore have more.)
I'm not choosing 7 because it's a lucky number, although I guess I'd need a little luck for this challenge, but because I want to keep it within reason and... the 7th of August is my birthday!! (ahem...
HERE's my birthday wishlist
... I mean... what?)
The List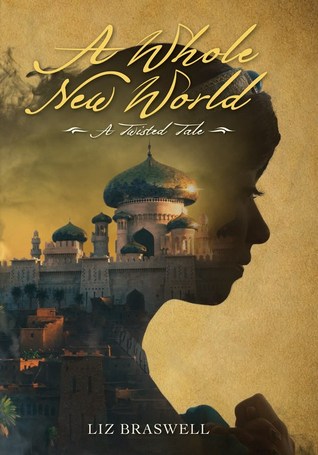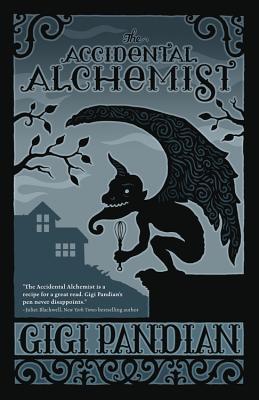 The Haunting of Sunshine Girl
by Paige Mckenzie
A Whole New World: A Twisted Tale
by Liz Braswell
The Bargaining
by Carly Anne West
The Accidental Alchemist
by Gigi Pandian
The Heart Goes Last
by Margaret Atwood
Shadow of Doubt
by Nancy Cole Silverman
Undertow
by Michael Buckley
I'll add on to the list if by some miraculous binge-reading surge, I finish all of these, because I really do have so many more ARCs to get through. I swear getting ARCs is like amazon one-clicking, or eating skittles... you can't just have one, and it's out of control, but you loooooove it! :D