Hosted by The Broke and The Bookish
Top Ten 2014 Releases I Meant To Read But Didn't Get To
Once I ran out of books off the top of my head, I spent a good amount of time on goodreads to look for others, as I'm no expert on 2014 releases, lol!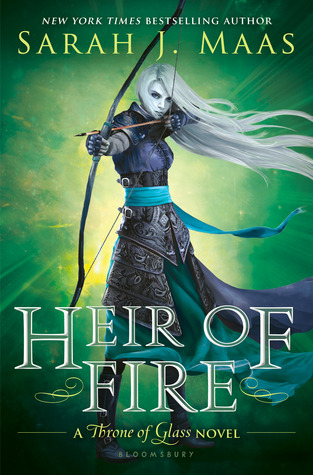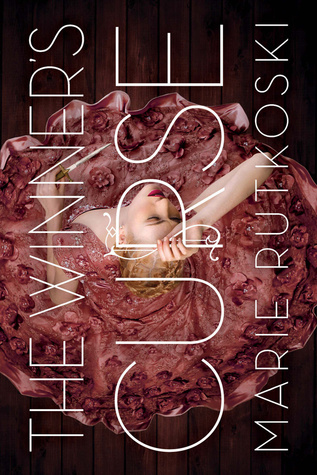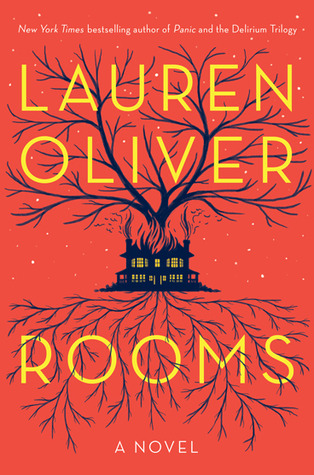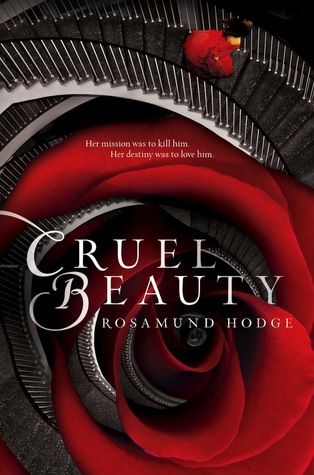 1. Heir of Fire (Throne of Glass #3) by Sarah J. Maas
I don't know, I guess seeing others reactions, I just kept putting it off because I don't want to deal with the emotions right now. I want to buy it (as well as the previous 2) from the book depository but I need to save up money for it.
2. The Winner's Curse (The Winner's Trilogy #1) by Marie Rutkoski
I haven't read it yet (though I really really really wanted to) because the library's copy was soooo dirty (ugh) BUT I just recently bought it (thanks to the bookoutlet.com boxing day sale for only $2.79) and I plan on reading it REAL SOON. Like within the next week.
3. Rooms by Lauren Oliver
For such a small book, it's real expensive. That's basically the only reason I haven't read it yet, although I absolutely love all of Lauren Oliver's books.
4.  Cruel Beauty (Cruel Beauty Universe #1) by Rosemund Hodge
I bought it a while ago on my kindle when it was on sale for like $1.99 :) I'm hoping to read that soon as well, although I generally get to physical books sooner than ebooks.
5.  Uninvited (Uninvited #1) by Sophie Jordan
It looks and sounds interesting, I just need to stop putting it off whenever I borrow it from my library's digital site.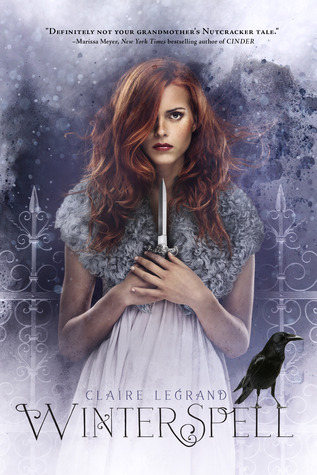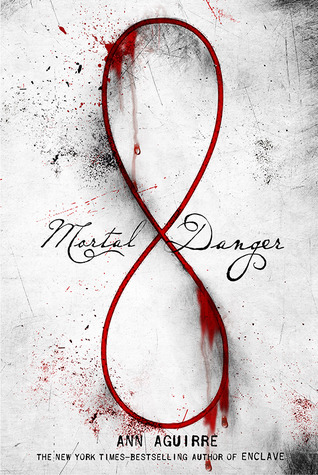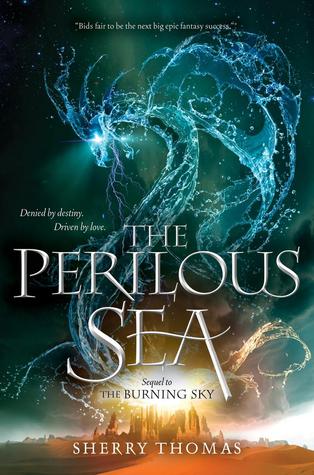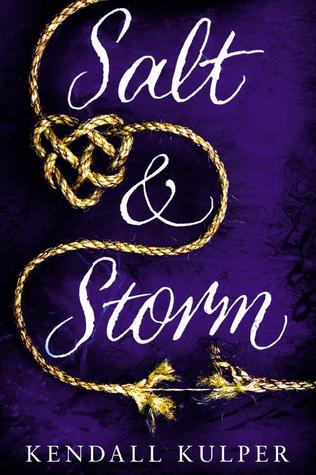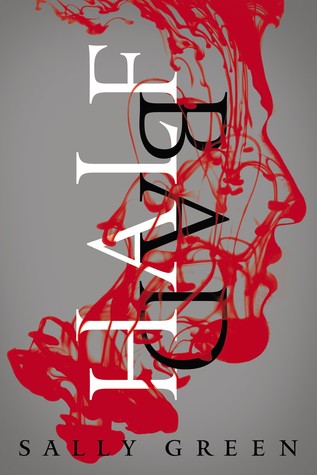 6.  Winterspell by Claire Legrand
Another book that I kept putting off because of time and with my etsy shop getting in the way. I've heard some great things about it!
7. Mortal Danger (Immortal Game #1) by Ann Aguirre
I don't know all that much about this book, I just know I've seen it around, and based off the cover, I wouldn't mind looking into it.
8. The Perilous Sea (The Elemental Trilogy #2) by Sherry Thomas
The only reason I haven't read this yet, is because I haven't found and read the first book of the series, haha.
9. Salt & Storm by Kendall Kulper
I have this checked out of my library, so hopefully I can finally get to this.
10. Half Bad (Half Bad #1) by Sally Green
I've seen this book around, and wouldn't mind reading this as well.