Hosted by The Broke and The Bookish
Top "New-to-me" series I want to start
LET'S JUMP INTO THIS, SHALL WE!?
1. The Lux series by Jennifer L. Armentrout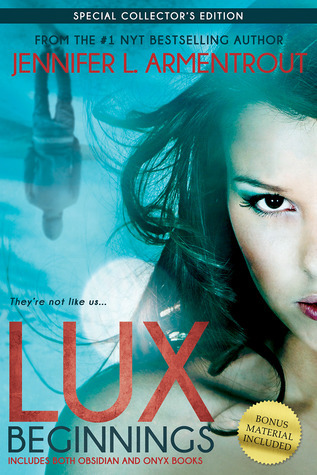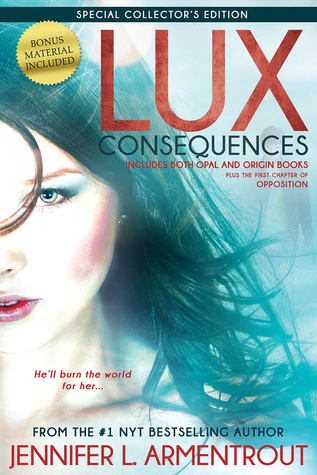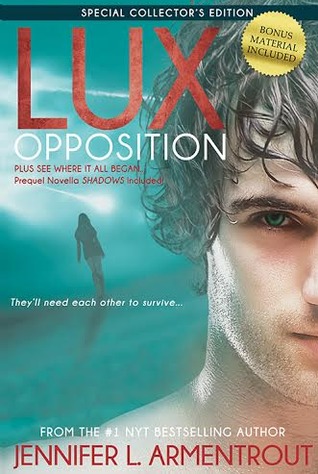 I've heard so many awesome things about this series recently, and have been trying to save up to buy at least the first two books (lol, yep I'm still broke.)
2. The Mara Dyer Trilogy by Michelle Hodgkin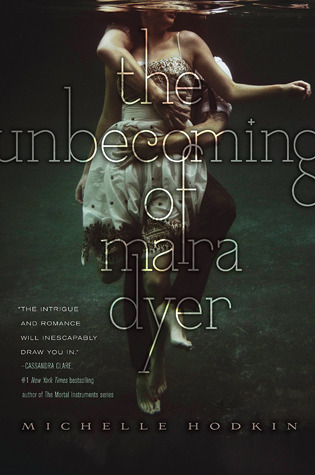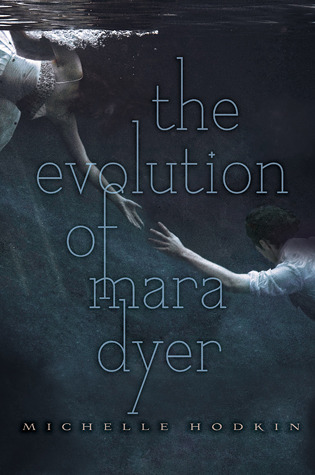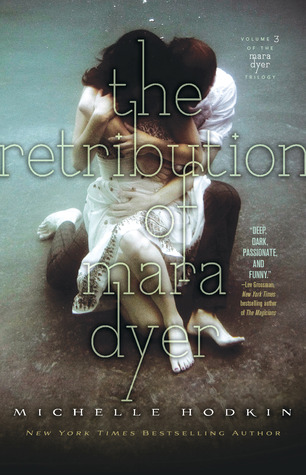 I've heard awesome things about this series as well :) I pre-ordered The Retribution of Mara Dyer, but I still need to read the first two books.
3. The Dollangangers Series by V.C. Andrews
I've been wanting to read Flowers in the Attic, and when I looked into the book on Overdrive, I found out that it's a part of a series :)
4. The Asylum Series by Madeleine Roux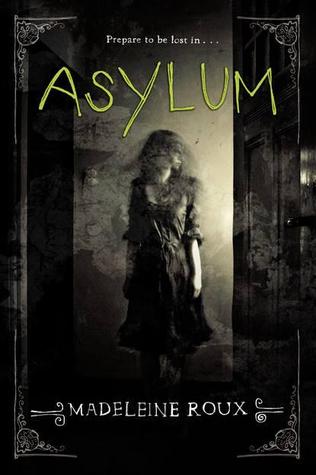 This series just sounds like something I'd be seriously be into.
5. The Winner's Trilogy by Marie Rutkoski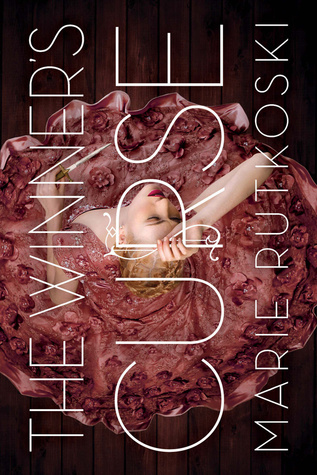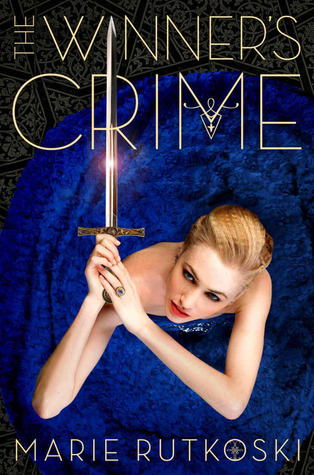 I still want to find and read the Winner's Curse! Again, here's another book that I'm trying to save up for. It's ALWAYS checked out of my library :(
6. The Gemma Doyle series by Libba Bray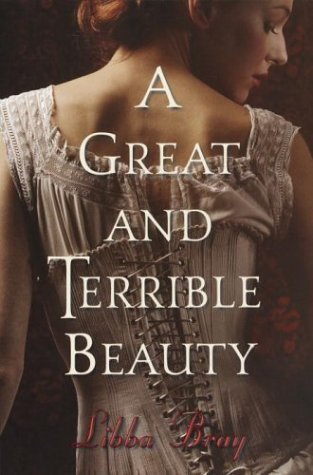 This is another series I've heard wonderful things about, mostly from Bookmad on tumblr :)
7. The Gentleman Bastard series by Scott Lynch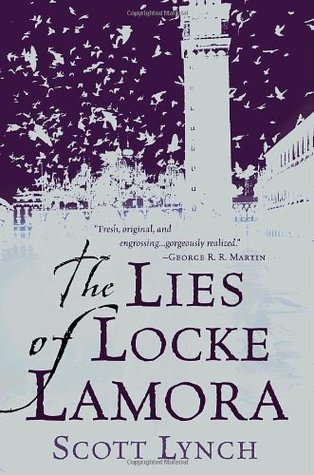 I have yet to start on this series as well! It's highly praised by TheBooker on tumblr :D
8. The Outlander series by Diana Gabaldon
The recent craze has piqued my interest!
9. The Between series by April Genevieve Tucholke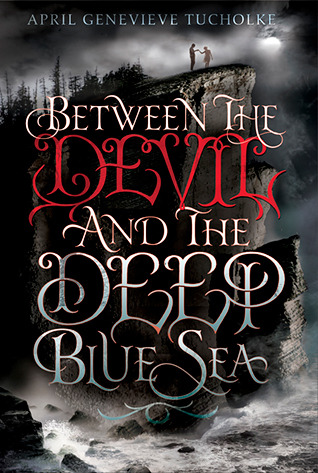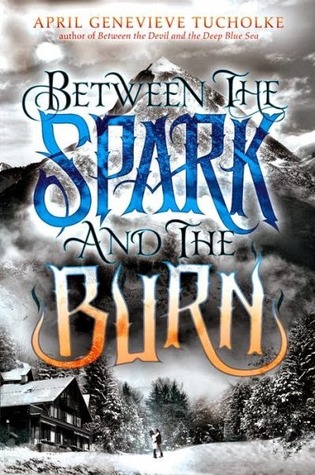 I remember requesting the first book's ARC... and getting denied, lol! I still haven't been able to find and start the series, but I really want to!
10. The Others series by Anne Bishop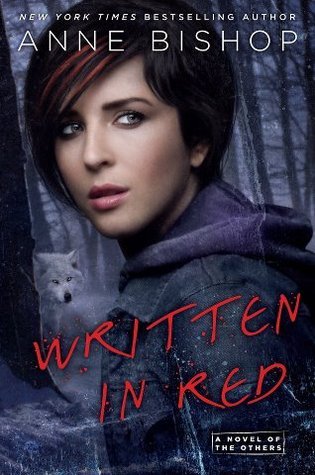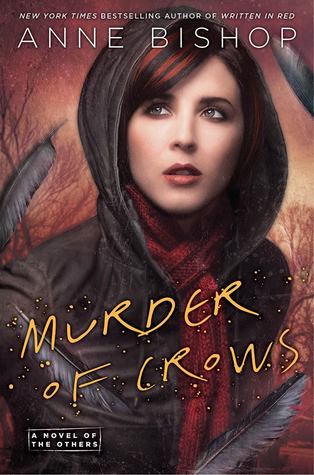 Another series I've heard wonderful things about!