Hosted by Breaking the Spine
 Spotlighting upcoming releases that I'm eagerly anticipating!
A few of the books I was waiting on, came out just yesterday, so I'll pick a few books coming out next month! :D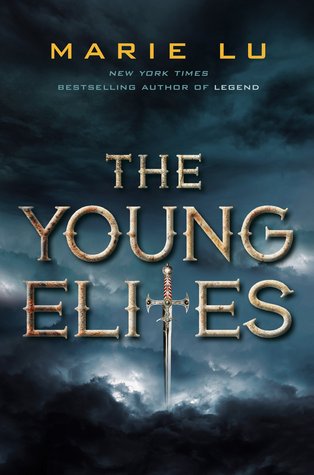 The Young Elites  by Marie Lu (review here) to be released October 7th 2014
-I absolutely LOVE this book! I can't wait for it to come out because A.) I pre-ordered it YES I LOVED IT THAT MUCH! and B.) That makes it just that much closer for the next book to come out AND YES I NEED THAT NEXT BOOK LIKE AIR!
---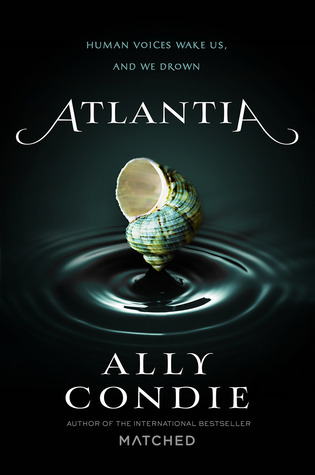 Atlantia by Ally Condie
to be released Oct. 28th 2014
-I've heard good things about her other books, although I have yet to reached them on my TBR pile. A lot of others seem interested in reading this, and therefore my interest is piqued as well!
---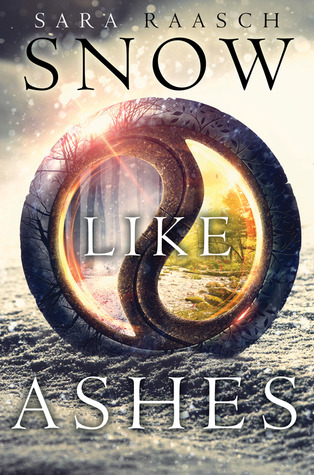 Snow Like Ashes
by Sarah Raasch
to be released Oc.t 14th, 2014
-I first learned about this from an
EpicReads 
ARC Party quite a while ago :) It's stuck with me, and I seriously can't wait to get my hands on it and delve into it!